Home / Conference / Speakers
JWE2023 Early Confirmed Speakers
Marubeni Offshore Wind Development Corporation
Vice President Business Development Asia
Executive Officer – Head Global Offshore Wind
Assistant General Manager
Executive Vice President and CTO
Skowronnek & Bechnak GmbH
Japan Representative and Senior Business Development Manager
Senior Vice President of Renewable Energy Project Finance Team
President - Asia Pacific (Offshore Development)
Head of Economic and Trade Section
Embassy of Belgium in Tokyo
JWE2022 Featured Speakers
Marubeni Offshore Wind Development Corporation
Vice President of Business Development Asia
Commercial Development Director, Asia
Head Of Wind Business Department (Offshore)
Chief Advisor, Centre for Global Cooperation
Vice President, Energy & Power
Executive Officer and Head of Business Improvement / General Affairs
Head of Offshore Development - Japan
RWE Renewables Japan G.K.
Customer Strategy Director
Executive Officer – Head Global Offshore Wind
Joe Nai

General Manager Offshore Power Asia Pacific
Copenhagen Infrastructure Partners
Director, Procurement, Project Management Div.
General Manager for Wind Power Energy Business
COO & Representative Director - Japan
Head Of VPP/Energy Storage Department
Chief Cooperation and International Officer
Executive Vice President Global Accounts & Partnerships
Representative Director, Executive Vice President
Engineering Department-Offshore Wind General Manager
Energy Holdings Corporation
Head of Economic and Trade Section
Embassy of Belgium in Tokyo
Associate General Manager
Sumitomo Mitsui Trust Bank Limited
Technical & Operations Manager
Renewable Energy Institute
Bryan Cave Leighton Paisner LLP
Senior Vice President, Offshore Wind
Iberdrola Renewables Japan K.K.
Director, Head of Market Development Japan
Development Bank of Japan
Senior Vice President, Offshore Wind & Renewable Energy Practice Leader Asia, Energy & Power Marsh Specialty
Director/Engineering team
Managing Director - Head of Renewables
Managing Director, Offshore wind in Asia
Executive Managing Officer, Head of Development
Japan Renewable Energy Corporation
Senior Business Development Manager
Skowronnek & Bechnak Japan
Market Area Manager, Japan Energy Systems
Director, Australia and Asia
Director (Energy Markets and Security)
International Energy Agency
Director Project Development Asia Pacific
regional Head of Offshore Development
More speakers will be announced soon!
Share your Story Among JWE speakers to Contact
Vice President Deal Structuring, Renewables Growth
Head of Asset Management Division
Lead Market Development Manager
VP, Senior Project Development Manager Japan
Project Director , Offshore Wind
Vice President (Sales) - Oil, Gas & Offshore Wind
Senior Lead Commercial Manager
Business Development APAC
Bid Manager, Offshore Wind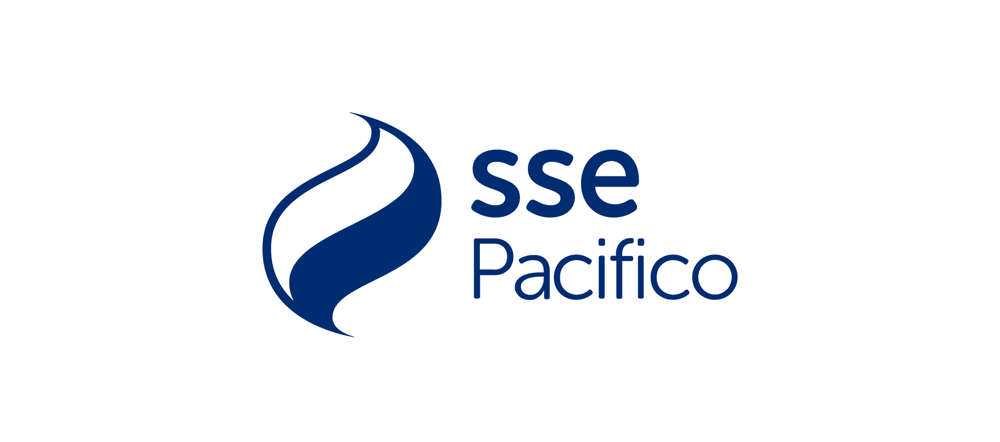 Chief Executive Officer, Asia Pacific
Head of Corporate Affairs